Block
Slide 1
Various methods to pay premium via contact insurance agents , Pay at a branch or agent office, Pay via bank counter or counter services and Pay by automatically deducting from a bank account or credit card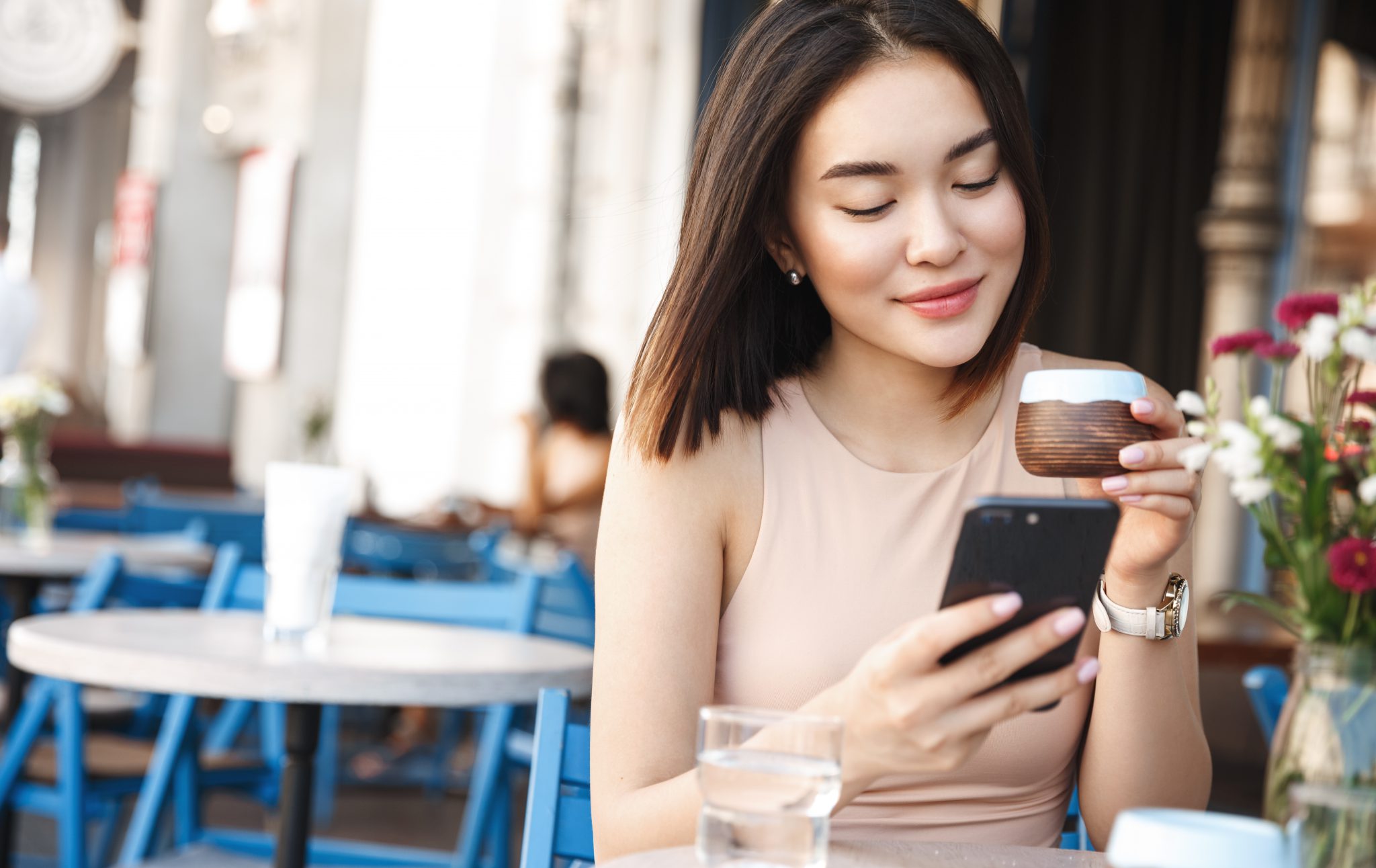 Slide 1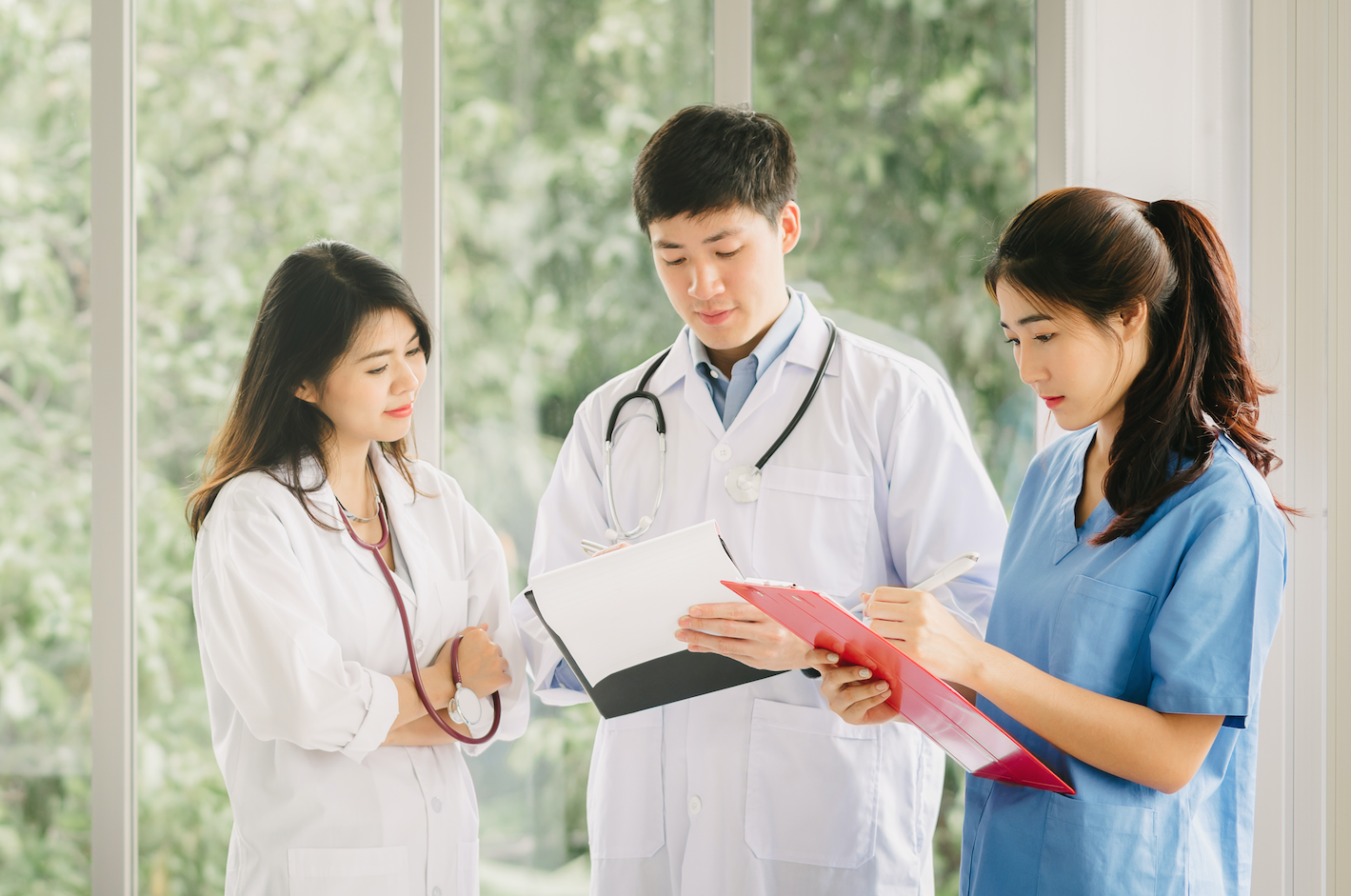 When you get sick or have an accident, you can be treated in a contracted hospital using the fax claim service by paying nothing from more than 338 contracted hospitals and clinics.

Slide 1
Requesting for a surrender or cancellation of a policy in order to receive the fee and having the policy expire may ...
eLoan, a more convenient and faster alternativeYou can check privileges to apply for a loan under the policy easily..
Notify the intention to use the tax deduction from insurance premiums. For the insured who purchases health insurance ...
Slide 1
Hospital and Clinic Networks

Our hospital and clinic Networks. Just show your ID card and inform that you have health insurance with the company.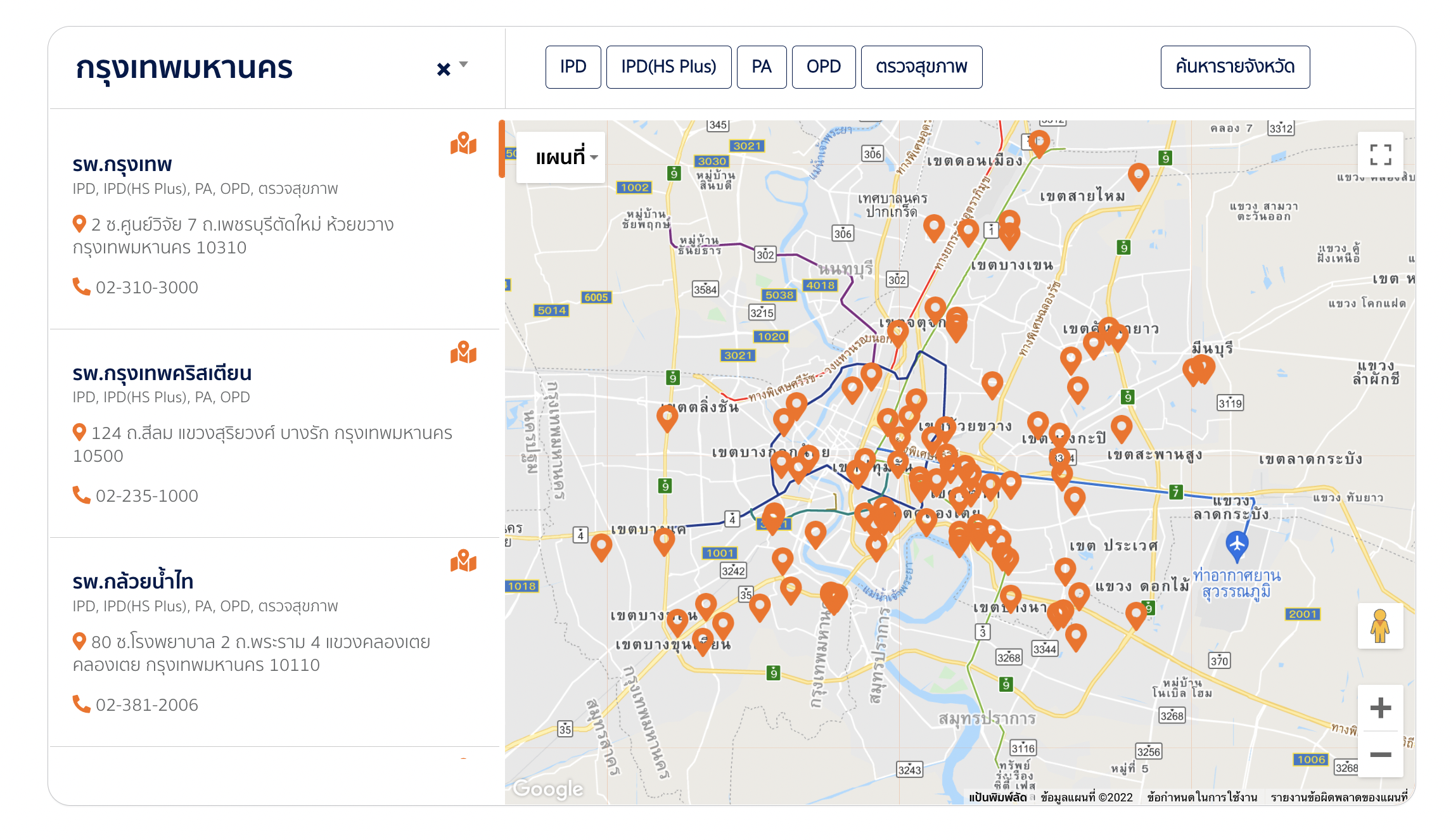 Slide 1
Claims Pay premium and tax deduction
Privileges and benefits of policy
and Other services..