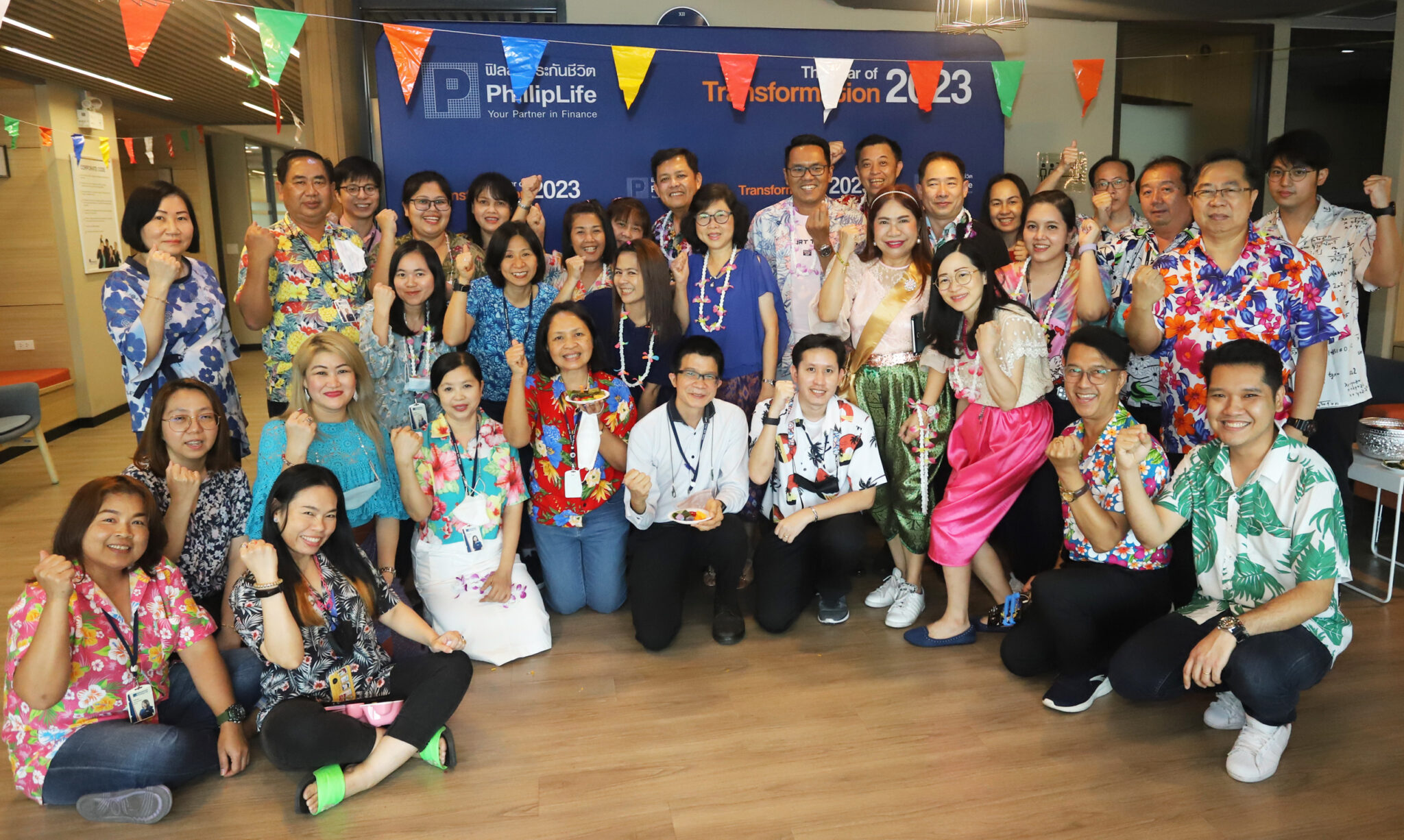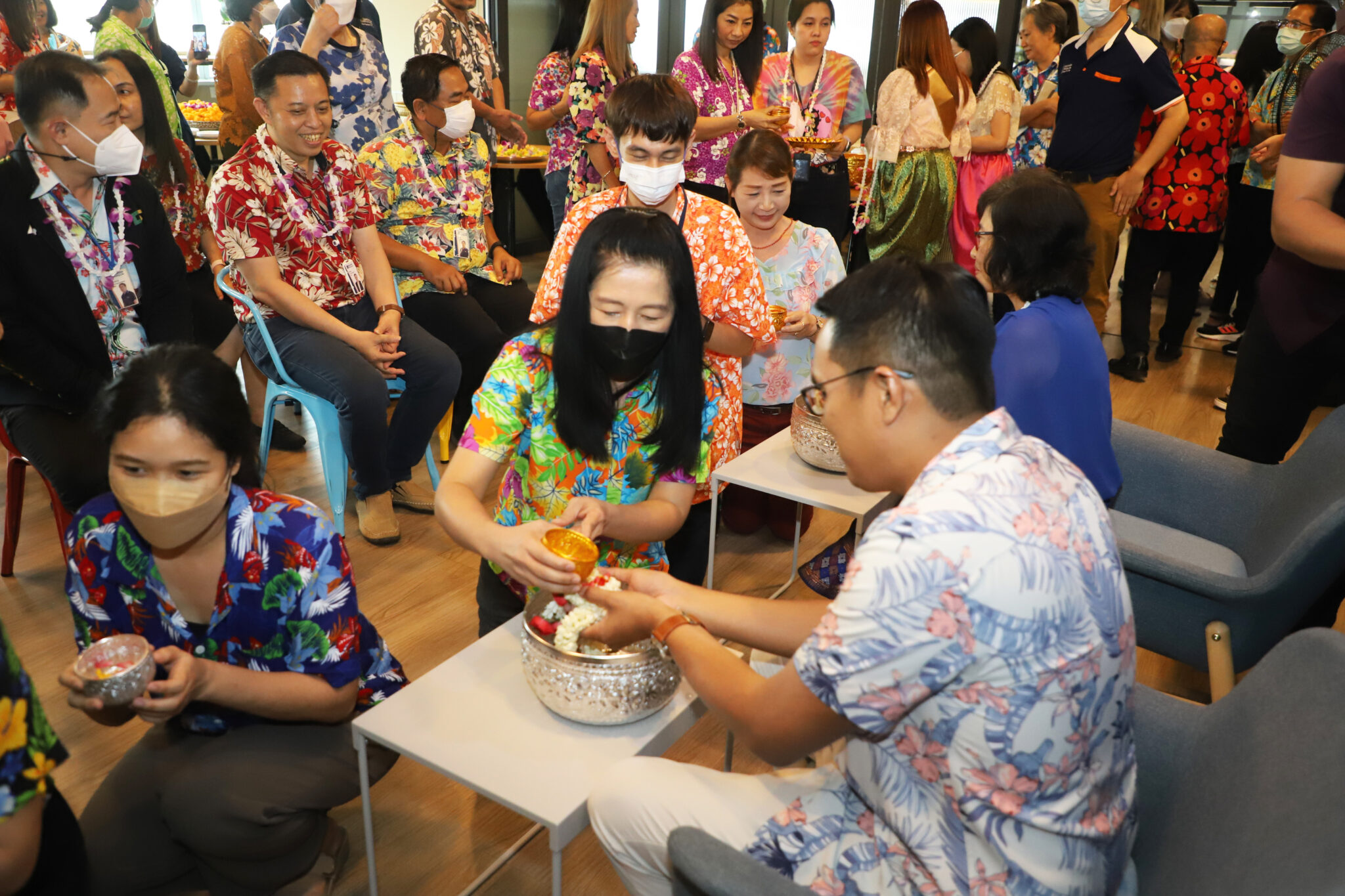 PhillipLife celebrated Songkran, the Thai New Year, with a traditional water-pouring ceremony and a variety of Thai snacks and ice cream.
The warm and welcoming event, held on April 11th, featured a video showcasing the water-pouring ceremony, which is believed to wash away bad luck and bring good luck for the new year.
The ceremony was conducted with the utmost respect and adherence to Thai traditions.
In addition to the ceremony, attendees were treated to a variety of delicious Thai snacks and ice cream to help beat the heat during this hot season.
We hope this celebration brings happiness and prosperity to everyone, and we wish everyone a joyous and safe Songkran festival.