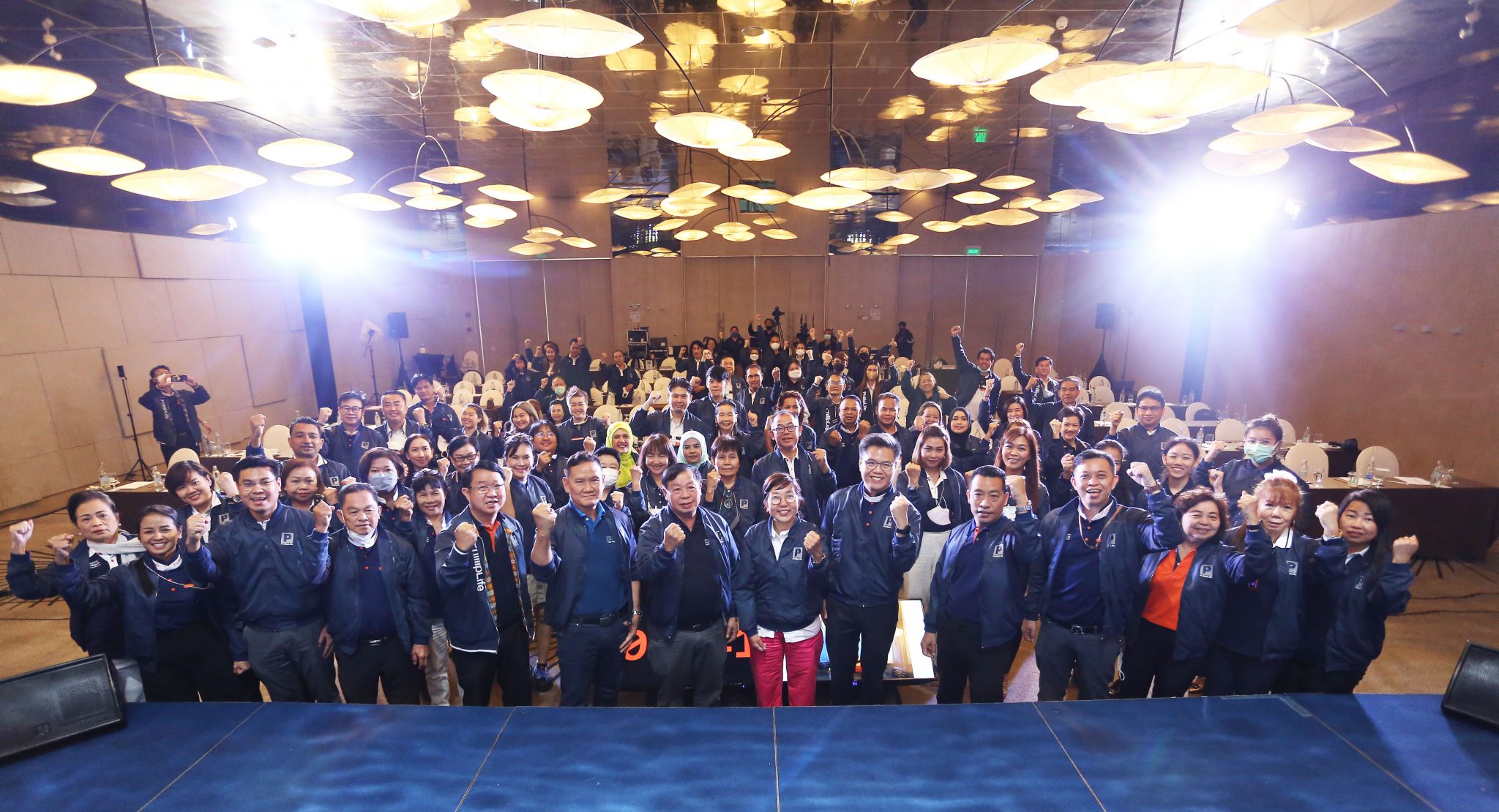 PhillipLife Assurance Plc. CEO Lynette May-Tjuen Lim honored to attend the Agent Midyear Conference 2022 with the theme "Transformation" in order to be a pioneer in digital transformation and train agents to become excellent financial advisors or FA .
Mr. Surachet Chontrakul, Chairman of the research and development department, and Mr. Prapatsara Ratchawat, President of the Rising Star Culture & Activity Management Department, both from the GAMA Thailand Association, spoke on the topic of "Managing Next Gen Teams in the New Era."
Mr. Apipong Phongsaowapak, Senior Vice President of Agency and CAO, also gave a special interview to "Nong Than, a positive young woman."When the body is not a measure of one's boundaries to enlighten and inspire  the participants.
Likewise, the Colorful Party, a knowledge and entertainment seminar, was organized on August 15-17, 2022 at the Pullman Pattaya Hotel G, Pattaya, Chonburi.