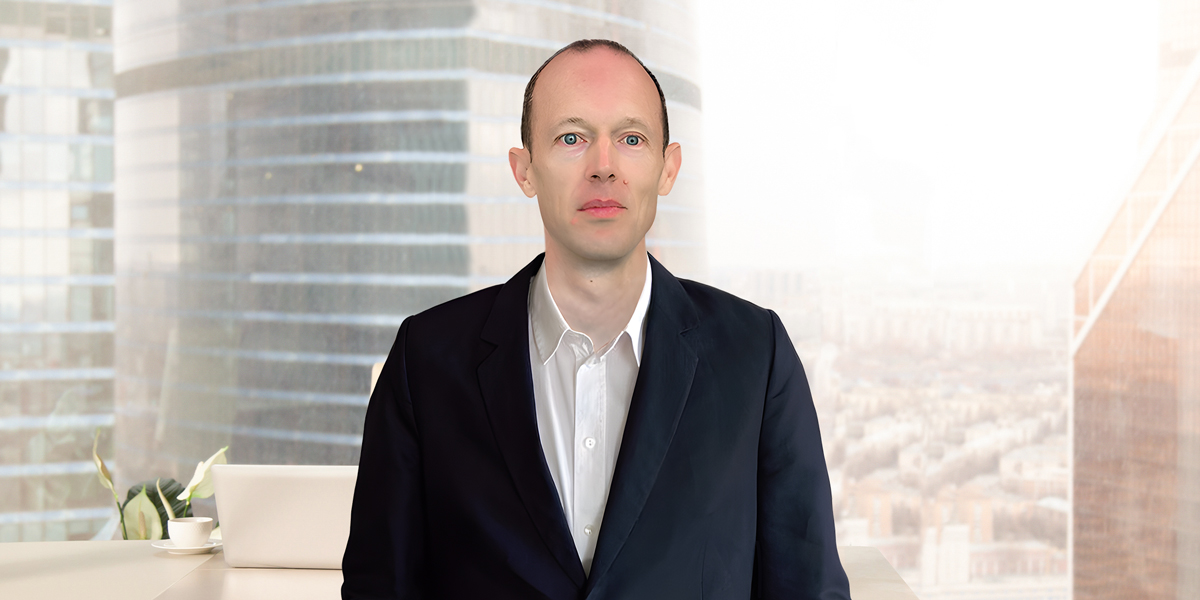 Mr.Cameron Frazier
Director
Cameron co-founded Phillip Capital Inc. in 2010 and is currently CEO & Director.  He is also CEO & Director of Phillip Securities Thailand Public Co Ltd and Director of PhillipLife Assurance PLC since 2021.
Prior to these roles, Cameron was Senior Manager of Product Design at Apple and worked with several other firms including Motorola and Flextronics.
Cameron received a bachelor's degree in mechanical engineering from the University of California at Davis and an MBA from the University of Chicago.