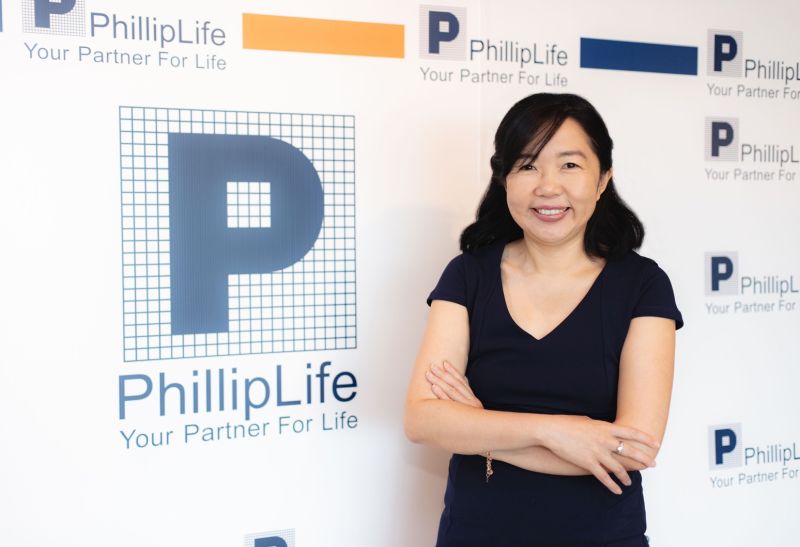 Phillip Life Assurance Public Company Limited announced the appointment of Ms. Lynette May-Tjuen Lim to the role of Chief Executive Officer effective from 14 June 2021.
Ms. Lynette May-Tjuen Lim, daughter of Phillip Capital Chairman Hua Min Lim, has worked in a variety of important roles at international organisations and has over 26 years of experience in financial technology development and innovation. Prior to joining Phillip Life Assurance, Ms. Lynette May-Juan Lim was Co-Chief Executive Officer and Director, Phillip Capital in Chicago, USA. She has been instrumental in making software development a huge success, including CQ (back office software) and online application strategies for growing the organisation.
"I am honoured to have been given this opportunity to lead the company through the next chapter in its history," Ms. May-Juan Lynette Lim said.
"I am looking forward to working together with the teams to help drive simple and strong customer-centric business during this challenging situation. The advancement of technology is rapidly changing consumer behaviour. Therefore, we must accelerate new innovations to increase service efficiency and improve products that answer all financial needs and modern digital technology that consumers are looking for."
"Phillip Life Assurance focuses on customer benefits and emphasises quality and sustainable growth of all distribution channels, namely, agent, financial advisory, group insurance, online and business partner."