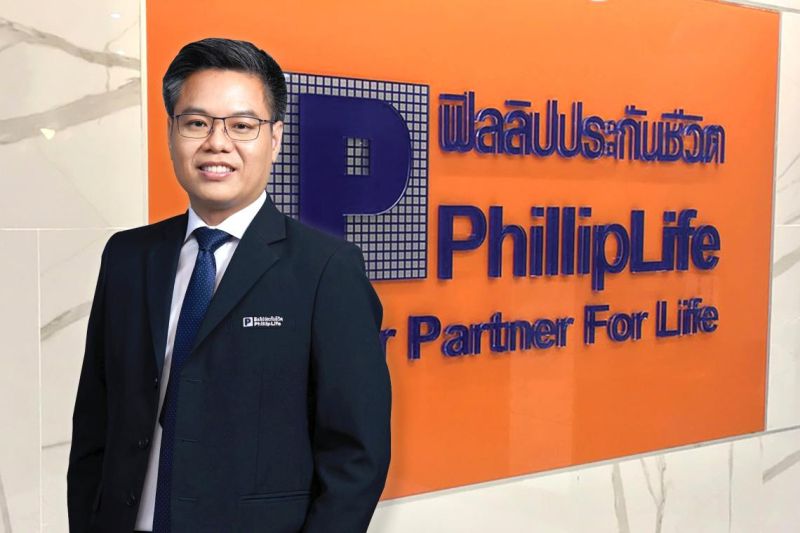 In addition, Mr. Apipong has a professional experience in developing the potential of agents to grow into a financial advisor in life insurance business by aiming to elevate life insurance agents to become a life insurance and financial advisor who can plan the finances of Phillip Life Insurance's clients professionally.
Mr. Apipong said on the occasion of taking the position that "we will continue to carry on the important mission of driving the sale channel of life insurance agents and financial advisors according to the company's growth policy that has focused on life insurance agents. Such a plan is one of the main sales channels of the company as well as to encourage agents to work and create results continuously for sustainable growth of the company in the future. In terms of various sales services, it will enhance the products and services of insurance to create a good experience for customers who use the services of the company's products.".
Prior to be positioned at Phillip Assurance, Mr. Apipong was Executive Vice President – Head of Partnership & Alternative Distribution Division who took responsibility for life insurance as well as investment (Unit Linked) in distribution channels through financial advisors. This includes knowledge of mutual fund investments, product development strategy skills, and marketing tools for introducing new products to the market.
The company is highly confident that Mr. Apipong's experience in the insurance business will be able to bring various experiences and knowledge to help develop and cater valuable products to customers as well as create a good service experience for all customer groups and to effectively grow the insurance business of Phillip Life Insurance.